Join our next live online Reiki I class.


Empower yourself to: release energetic blocks, decrease stress and support your body's ability to create health and well-being. In this class you will learn what Reiki is, how it works, how your body's energetic system impacts your health, how to do Reiki on yourself, others, and on your beloved pets. You will receive a level I attunement as well as a Reiki I certificate. 
This class can be life changing on so many levels. Reiki helps to restore balance and healing on the physical, emotional and mental levels.
The classes will not be recorded and uploaded onto the site. The class offers lectures, demonstrations, and experiential learning opportunities. You will be given handouts as well.
Each class is live via Zoom. Which means you have a real Reiki Master teacher with over 30 years of experience teaching you.
Below are the dates for upcoming Reiki I classes.
November 7, 2021
January 15, 2022
Classes start at 9am Mountain Time and end at 2:30pm Mountain time. You will be given homework that we will discuss in our follow up session. We do the follow up session about two weeks later for about an hour or more. After the follow up session, your Reiki I certificate will be mailed to you.
After you sign up, you will be provided a Zoom link.
What are you waiting for? It is time to put yourself first and make a positive change.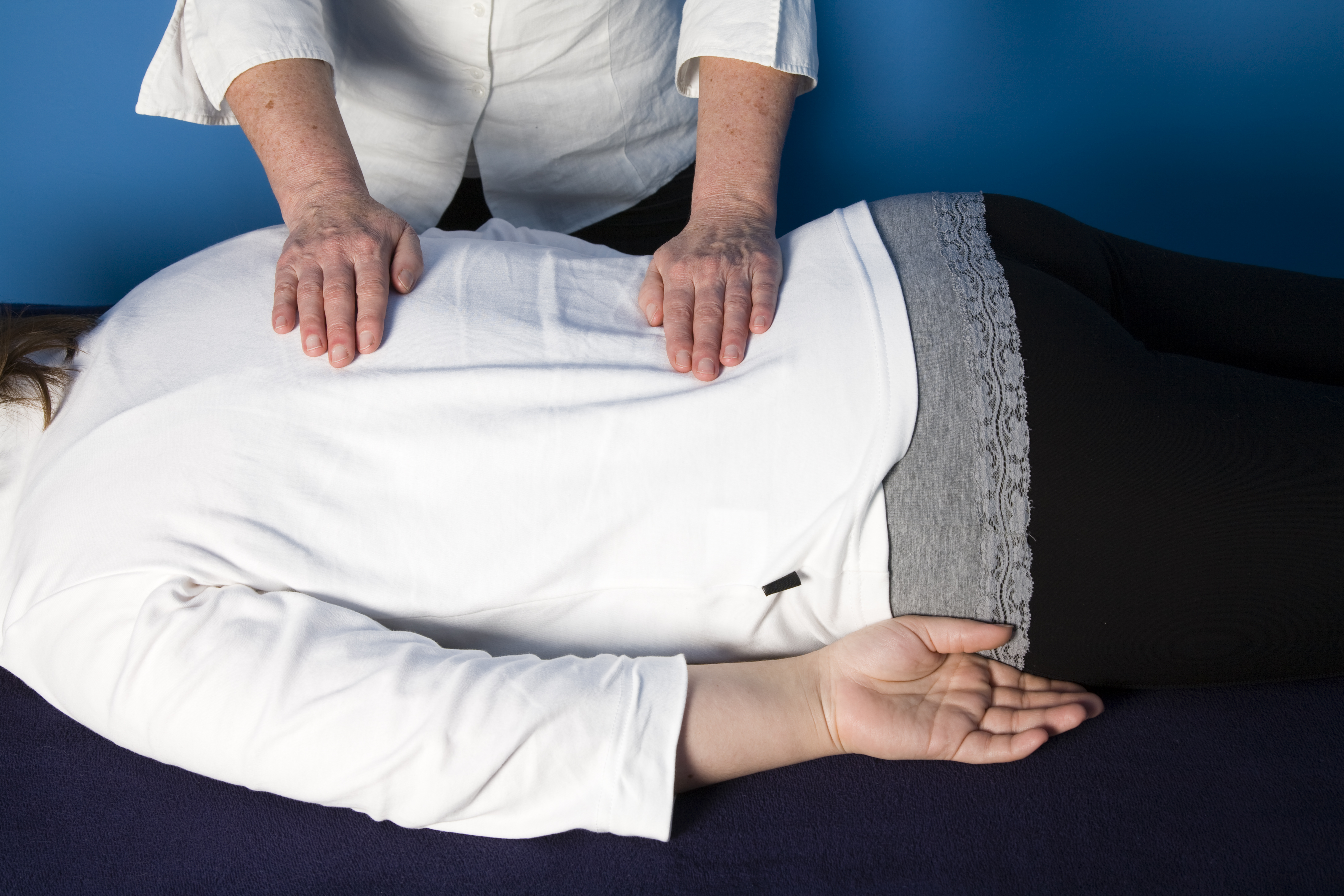 Read articles about what Reiki is and how it has helped people with fertility issues, eye disease, cancer, brain trauma, digestion issues, depression and more. Click here to read.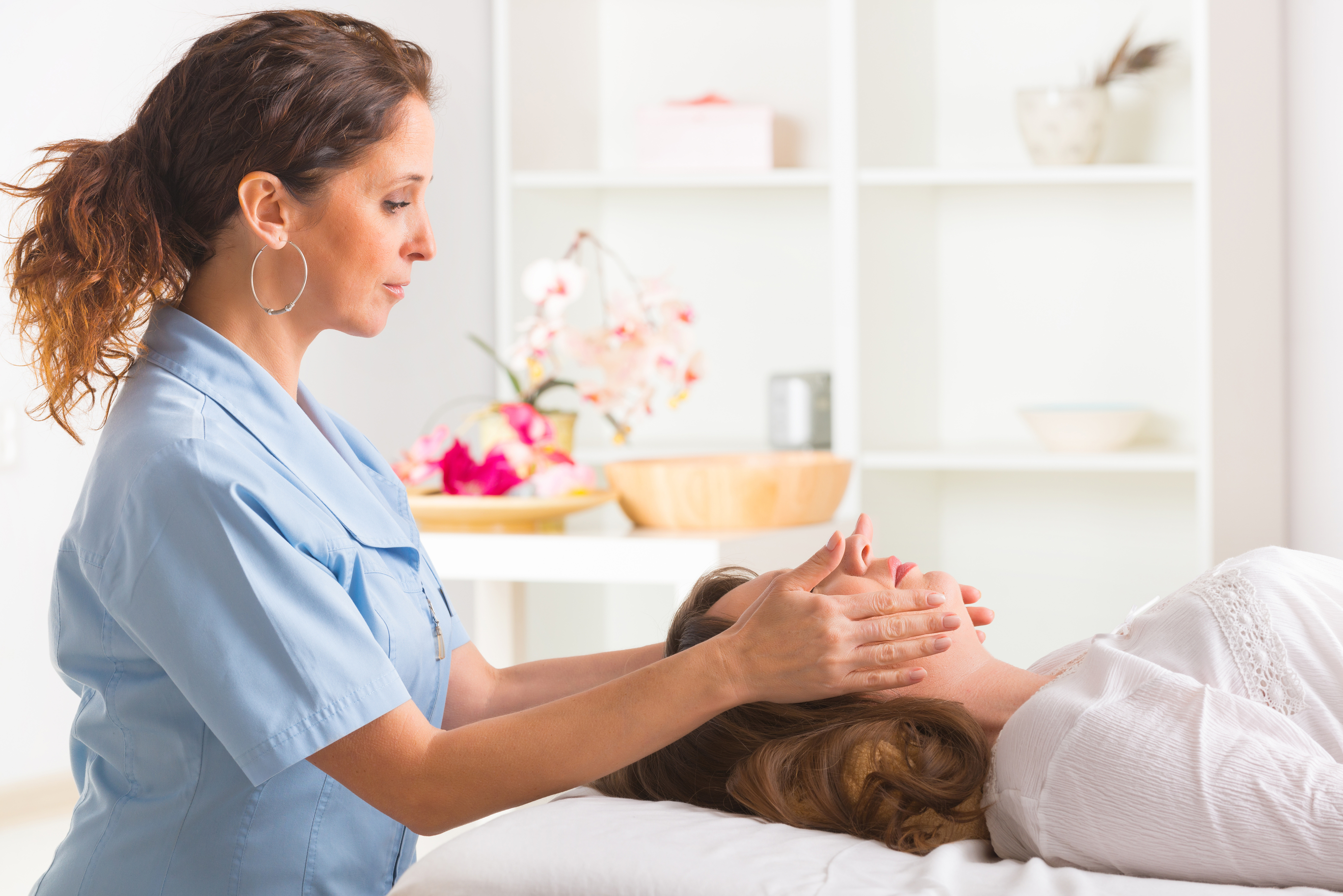 Experience a Reiki Session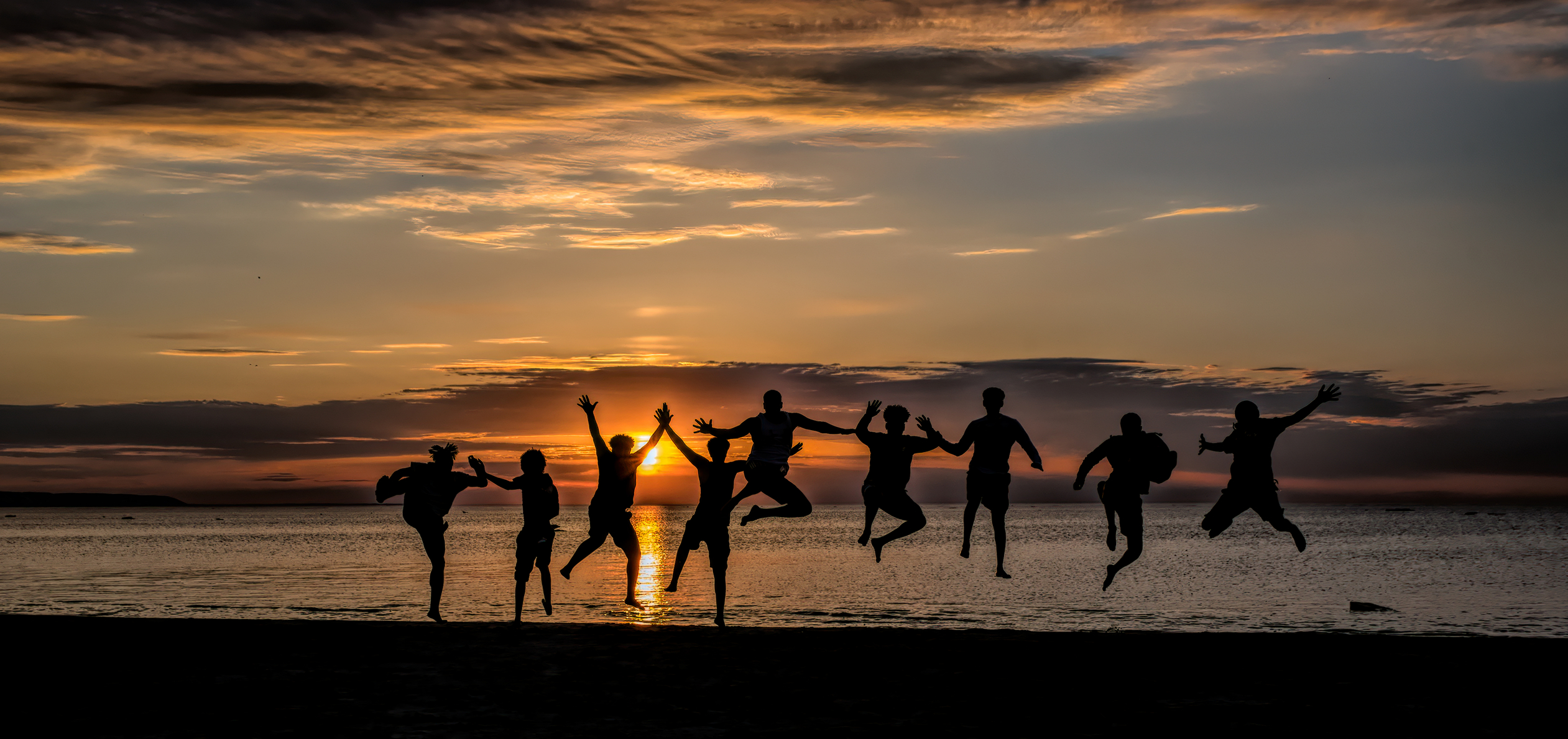 CHECK OUT OUR OTHER AMAZING CLASSES
Showcase other available courses, bundles, and coaching products you're selling with the Featured Products block to provide alternatives to visitors who may not be interested in this specific product.
Check your inbox to confirm your subscription