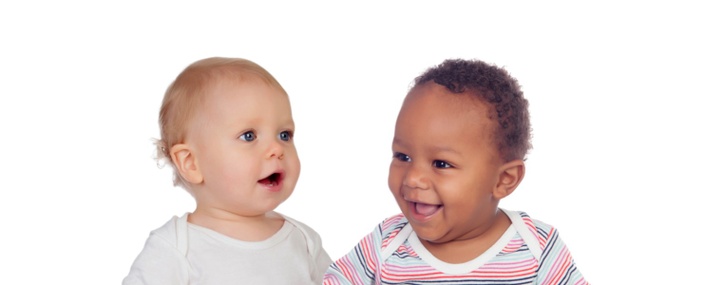 Reiki for Fertility - Coming Soon. Click to find out more details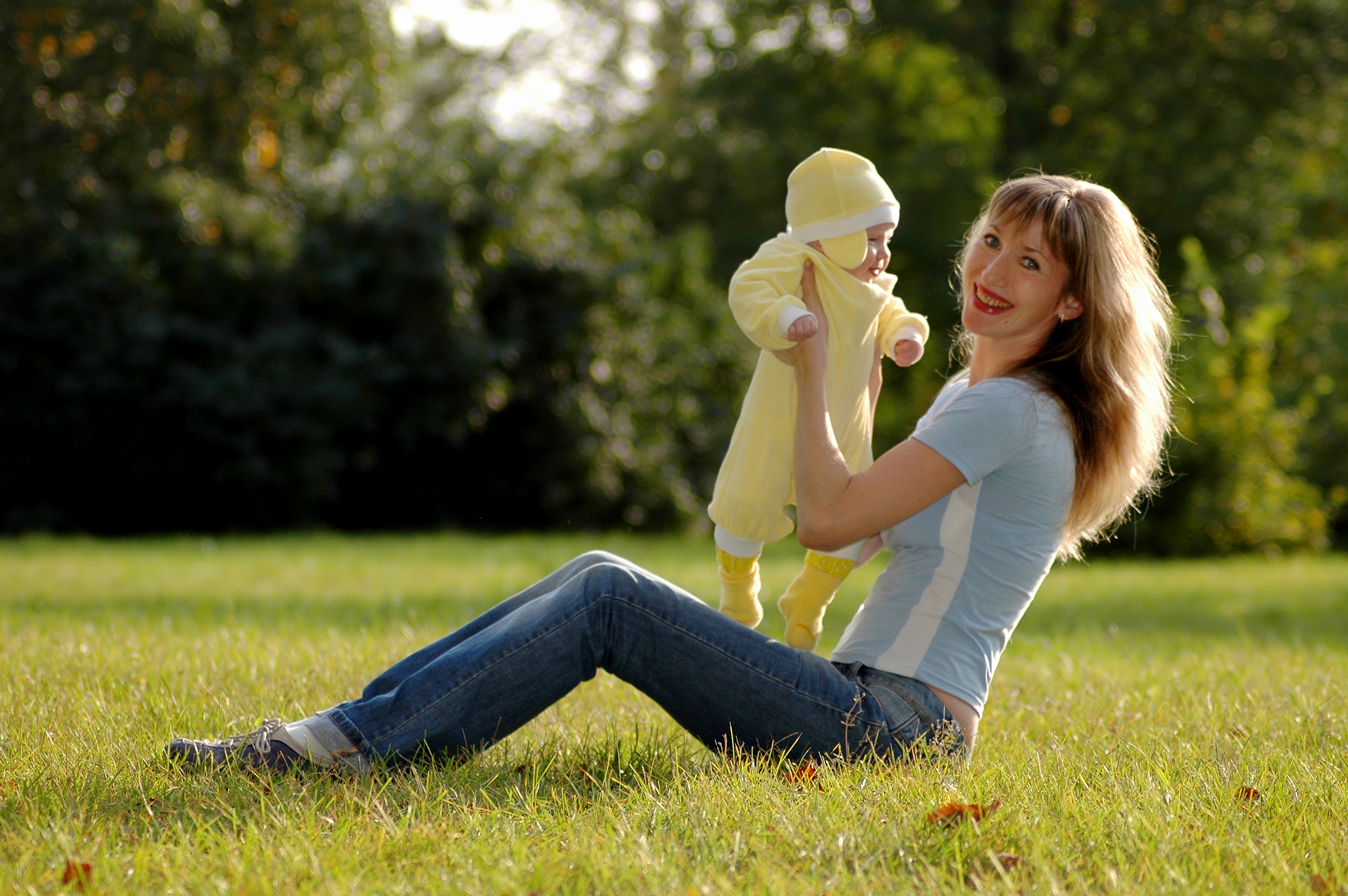 Reiki for Fertility
This self-paced workshop should be completed by January 2023. If you are interested in signing up for the course, send me an email to reikidawn at yahoo.com and I will let you know when it is available.
The workshop will have videos and handouts on a variety of the issues that both women and men have with regard to getting pregnant and staying pregnant. Also, addressed will be getting the mother in the best energetic place to get pregnant (Dad's too if they are interested); Reiki support for IVF and IUI; producing and growing healthy follicles; egg retreival and egg implantation; growing a thick uterine lining; support during pregnancy, delivery, male fertility issues, post pardom depression, post pardom rage and a variety of other issues. I also provide information on how to use Reiki to get the body ready for the process and getting pregnant naturally. if you are interested in a Reiki Fertility Assessment session, visit my website at https://www.energytransformations.org/collections/...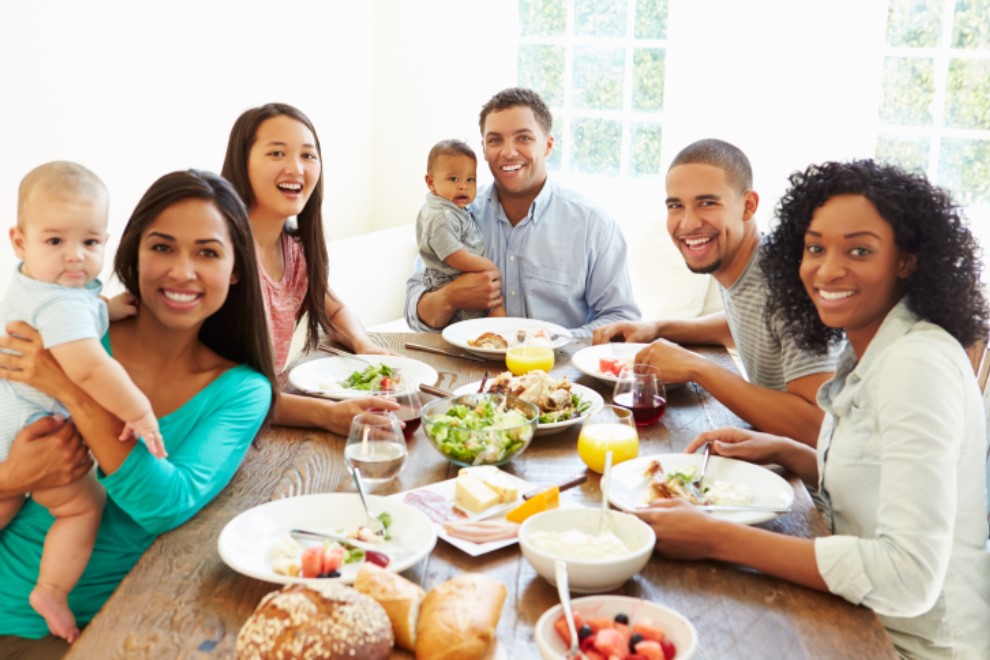 Your Instructor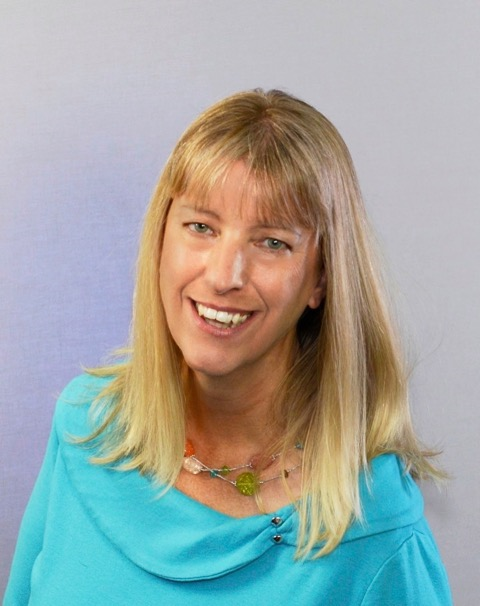 Dawn Fleming is a Chakra/Energy expert. She has been working in the field of energy medicine as a holistic health practitioner and teacher since 1992. Dawn is a Usui, and Karuna™ Reiki Master/Teacher, Medical Intuitive, Life Coach and Author. She is the Director and lead instructor of Energy Transformations School of Energy Healing. Dawn has been teaching Reiki, Dowsing, Medical Intuition, Hara Line Repair and a variety of other energy classes nationwide.
Dawn has been helping clients and students to unblock their life and to live to their fullest potential. She teaches a variety of on-line and classroom workshops in community colleges and hospitals, as well as leads retreats. She has clients all over the US, Canada, England, Belgium, India, and the Philipines.
Dawn is a positive, love-centered, Master energy healer, that is here to raise the vibration on our planet.

She is an award winning author of several; books that include: Start, Grow and Expand Your Holistic Health Business, Teaching Workshops Effectively, Mastering Reiki with a DVD Mastering Reiki, and Heat Rising: Survive and Thrive through Menopause, and Reiki I and II Manuals that teachers can make copies of for their students, Her website is http://www.energytransformations.org

Sign up for her inspirational newsletter and receive a free meditation that you can download. Sign up here

Frequently Asked Questions
How long do I have access to the course?
How does lifetime access sound? After enrolling, you have unlimited access to this course - across any and all devices you own.
Thank you for enrolling in this course. If you are interested in taking any other courses in my online school, use discount code reikiheals to get 10 percent off all other courses. I offer mentoring services to Reiki practitioners who want to get more specific with their practice or who want to build their practice. Visit my other website to learn about live online courses at https://www.energytransformations.org/collections/...