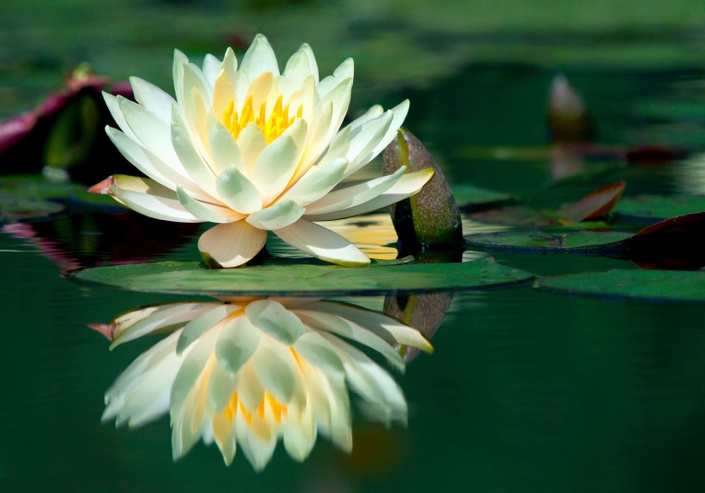 Karuna Reiki I and II
Karuna Reiki is a form of energy work that focuses on the healing of the emotional and mental bodies. By healing the emotions and mental blocks it helps to accelerate the healing of the physical body. Karuna Reiki helps to heal anxiety, stress, emotional paralysis, the shadow self, and addictions. It moves us into a state of feeling empowered instead of disempowered. It opens us up to Divine Love and Compassion so that we can connected with those Ascended Beings who are here to assist us.
Your Instructor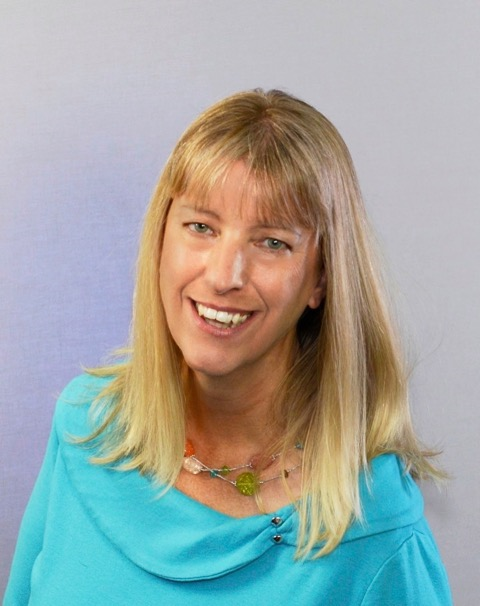 Dawn Fleming is a Chakra/Energy expert. She has been working in the field of energy medicine as a holistic health practitioner and teacher since 1992. Dawn is a Usui, and Karuna™ Reiki Master/Teacher, Medical Intuitive, Life Coach and Author. She is the Director and lead instructor of Energy Transformations School of Energy Healing. Dawn has been teaching Reiki, Dowsing, Medical Intuition, Hara Line Repair and a variety of other energy classes nationwide.
Dawn has been helping clients and students to unblock their life and to live to their fullest potential. She teaches a variety of on-line and classroom workshops in community colleges and hospitals, as well as leads retreats. She has clients all over the US, Canada, England, Belgium, India, and the Philipines.
Dawn is a positive, love-centered, Master energy healer, that is here to raise the vibration on our planet.

She is an award winning author of several; books that include: Start, Grow and Expand Your Holistic Health Business, Teaching Workshops Effectively, Mastering Reiki with a DVD Mastering Reiki, and Heat Rising: Survive and Thrive through Menopause, and Reiki I and II Manuals that teachers can make copies of for their students, Her website is http://www.energytransformations.org

Sign up for her inspirational newsletter and receive a free meditation that you can download. Sign up here

Course Curriculum
Karuna Reiki
Available in days
days after you enroll