Reiki Summit Wisdom Package
Reiki Experts Reveal their Wisdom
FIRST GLOBAL REIKI SUMMIT
Learn from the Reiki Masters who are using Reiki everyday to make our planet a better place. Each lesson in this course is a video interview with a Reiki Master Expert. There are several bonus meditations and Videos.

Kerry Blank, LMT - Blending Reiki with Massage and Aromatherapy
Dawn Fleming - When Reiki is the Only Option
Kathie Lipinski, RN, MSN - Reiki in Medical Environments and Working with Health Care Professions
Paula Vail - Reiki is Life Changing
Brian Dailey, M.D. - Use of Crystals with Healing and Biofield Imaging
Sean Wade - Using Reiki to Remove Entity Attachments.
Meditation for Healing Self & the World

Bonuses
Reiki Guide Meditation audio
Grounding Techniques video
Chakra Meditation audio
Successful Reiki Practice for all Practitioners Meditation audio
Clearing Your Energy Field Technique Video
Reiki Hand Positions for Common Complaints .pdf
Reiki Tips and Techniques for Massage Therapists .pdf
Your Instructor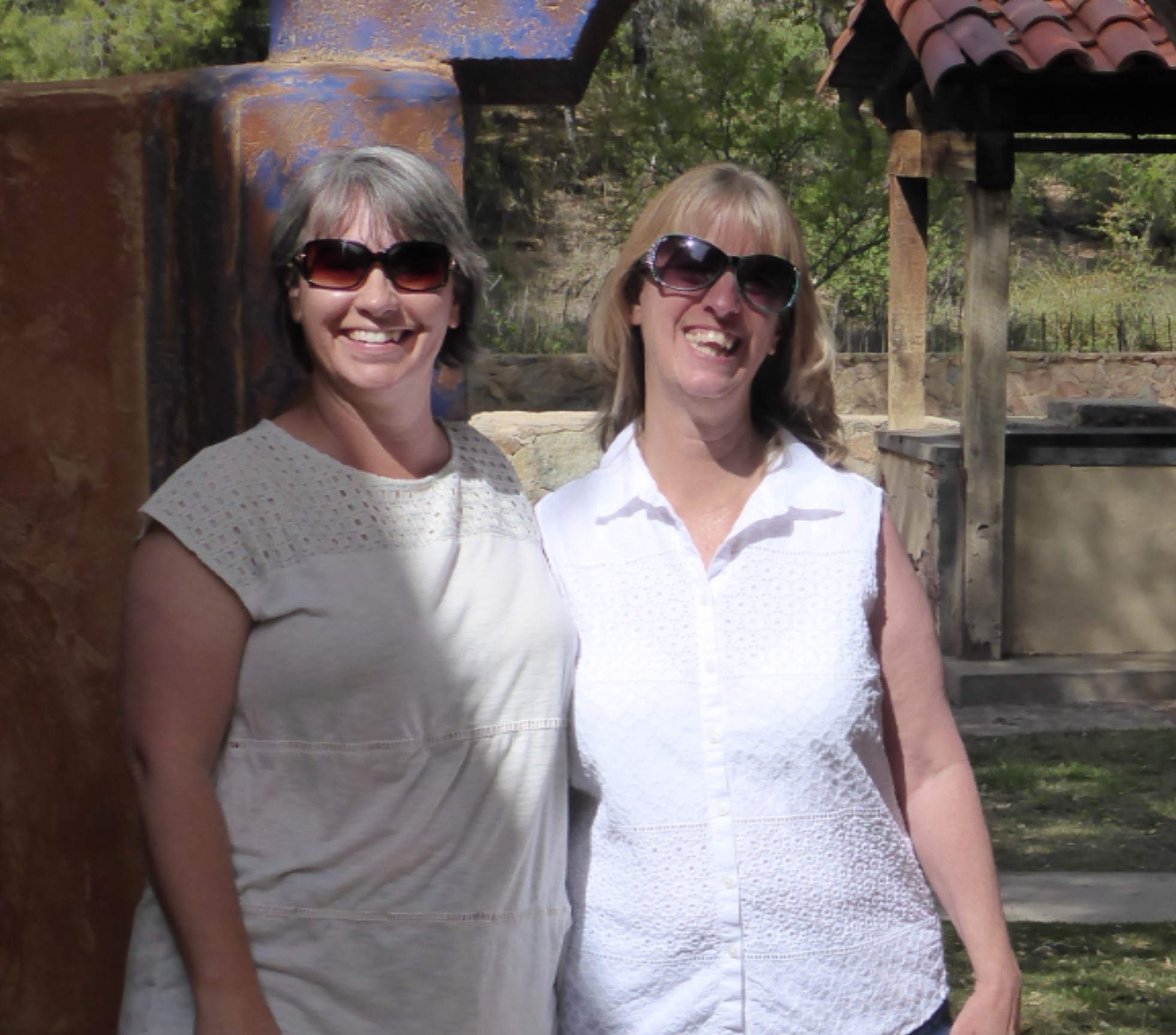 Dawn Fleming is an Energy Expert and a catalyst for change. Working in the field for over 25 years as an Usui and Karuna Reiki Master, medical intuitive, soul coach, ordained minister, teacher, and author, Dawn has helped many people heal, move forward, live their truth, and celebrate their life. She has dedicated her life's work to healing and embracing higher consciousness through energy methods, meditation, prayer, and alchemical tools and processes. Dawn currently sees clients in her offices in Prescott and Scottsdale and via distance healing as she has clients around the world. Her website is energytransformations.org
Kerry Blank is an energy healer, educator, aromatherapist, and licensed skin care and massage therapist. She is the owner of Catalina Aromatherapy, offering classes, workshops and custom blends. She also offers personal mentoring and business consulting services. Kerry's unique gift is the ability to "see" energy blockages and areas of tension held in the body-mind, tune into those areas, and receive intuitive guidance on which techniques are best to release those blockages. Her primary modality is Reiki, which she combines with other tools like meridian flows, 5 Element Theory, CranioSacral Therapy and aromatherapy. Visit her online at www.CatalinaAromatherapy.com.