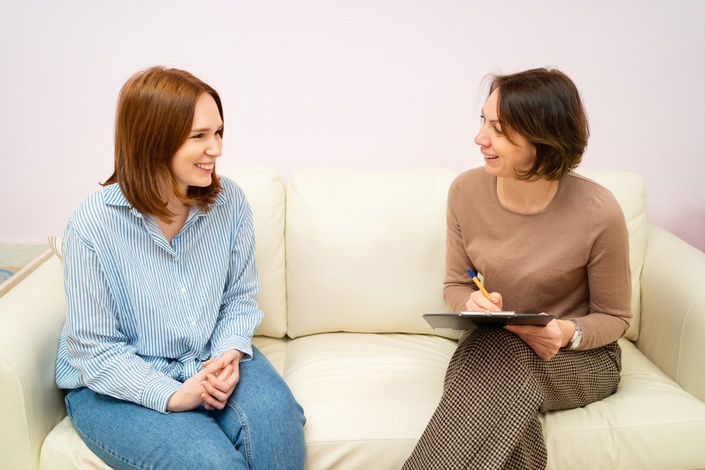 Effective Communications for Energy Healers
Build Your Practice; Get Referrals
Do you want to learn how to speak with your clients more effectively? Clear communication engenders trust, confidence, and the beginning of a beautiful practitioner/client relationship. Let's face it, energy work is a whole vocabulary of its own. Sometimes knowing what to say or how to say it can be difficult as we do not want to confuse or upset our clients. This workshop is packed with information that will help you to develop trust, relationships, and have your clients coming back for more as well as referring clients to you. After completing the course, if your question regarding how to relay information related to your modality is not answered, just email me and I will respond to your question. This is a work at your own pace course. No tests. Just great content!
In my 32 years of working with clients, one of the most important factors in growing a practice is good, effective communication with them. Providing your clients with simple explanations that answer their questions about your world of energy; how it works, how you work, and how they can benefit are very important concepts to provide clarity in gaining their understanding of what you do and their desire to work with. Below are some of the topics that we address in great depth in this workshop. Handouts are provided as well.
In this workshop we will address:
How to communicate what you do more effectively
What to say during your initial contact
Explaining your modality, what it is, how it works, distance energy work, your pricing, your cancellation policy.
Questions to ask during your intake.
Communicating with clients in person and at a distance before and after sessions.
Handling difficult situations.
You will get a formula for giving feedback.
We discuss communicating in the world of technology, i.e. texts, emails, phone, apps.
Mistakes.
What Not to Say and What to Say.
Your Instructor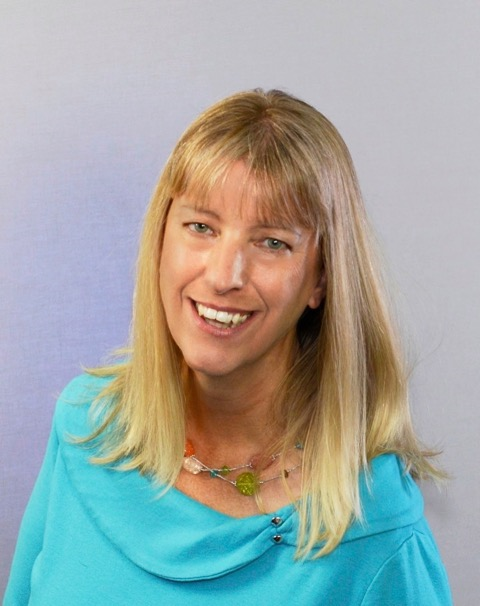 Dawn Fleming is a Chakra/Energy expert. She has been working in the field of energy medicine as a holistic health practitioner and teacher since 1992. Dawn is a Usui, and Karuna™ Reiki Master/Teacher, Medical Intuitive, Life Coach and Author. She is the Director and lead instructor of Energy Transformations School of Energy Healing. Dawn has been teaching Reiki, Dowsing, Medical Intuition, Hara Line Repair and a variety of other energy classes nationwide.
Dawn has been helping clients and students to unblock their life and to live to their fullest potential. She teaches a variety of on-line and classroom workshops in community colleges and hospitals, as well as leads retreats. She has clients all over the US, Canada, England, Belgium, India, and the Philipines.
Dawn is a positive, love-centered, Master energy healer, that is here to raise the vibration on our planet.

She is an award winning author of several; books that include: Start, Grow and Expand Your Holistic Health Business, Teaching Workshops Effectively, Mastering Reiki with a DVD Mastering Reiki, and Heat Rising: Survive and Thrive through Menopause, and Reiki I and II Manuals that teachers can make copies of for their students, Her website is http://www.energytransformations.org

Sign up for her inspirational newsletter and receive a free meditation that you can download. Sign up here

Course Curriculum
Course Content
Available in days
days after you enroll