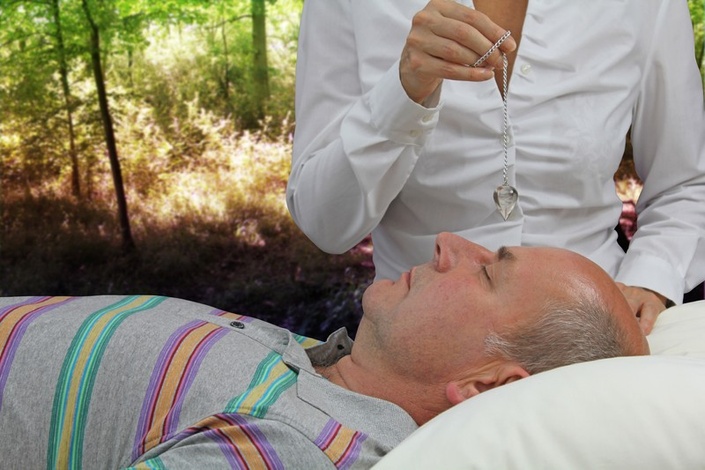 Dowsing For Energy Healers
Powerful Tools for Assessing Energy Dynamics
DOWSING FOR ENERGY HEALERS
Dowsing is a great skill that can help you to access information within the body and assess the health of your client's energy field. This amazing course Dowsing for Energy Healers teaches you how to use a variety of dowsing tools to dowse the energy field of your clients to gain insight and information that could help them in their healing process and assist you in focusing your energy during sessions.
You will learn how to select the dowsing tool that is right for you and how to dowse the body, the energy field, your food, supplements and much, much, more. We discuss how to access your inner dowser. Dowsing for Energy Healers provides specifics in dowsing for those who work as energy healers such as Reiki and Healing Touch practitioners, ThetaHealing, Chakra Healing, Energy Medicine, and Polarity Therapy practitioners.
Add to your energy healing toolbox and use dowsing to help you unravel the mystery of the energy dynamic that is unfolding with each client. Use dowsing to check how your client integrated your session. Use dowsing to determine what foods and supplements are best for you and others.
Each lesson offers video instructions and handouts to step you through building your dowsing skills.

Your Instructor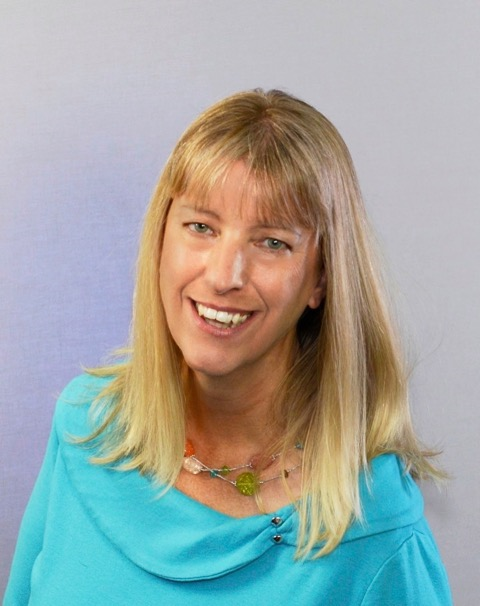 Dawn Fleming is a Chakra/Energy expert. She has been working in the field of energy medicine as a holistic health practitioner and teacher since 1992. Dawn is a Usui, and Karuna™ Reiki Master/Teacher, Medical Intuitive, Life Coach and Author. She is the Director and lead instructor of Energy Transformations School of Energy Healing. Dawn has been teaching Reiki, Dowsing, Medical Intuition, Hara Line Repair and a variety of other energy classes nationwide.
Dawn has been helping clients and students to unblock their life and to live to their fullest potential. She teaches a variety of on-line and classroom workshops in community colleges and hospitals, as well as leads retreats. She has clients all over the US, Canada, England, Belgium, India, and the Philipines.
Dawn is a positive, love-centered, Master energy healer, that is here to raise the vibration on our planet.

She is an award winning author of several; books that include: Start, Grow and Expand Your Holistic Health Business, Teaching Workshops Effectively, Mastering Reiki with a DVD Mastering Reiki, and Heat Rising: Survive and Thrive through Menopause, and Reiki I and II Manuals that teachers can make copies of for their students, Her website is http://www.energytransformations.org

Sign up for her inspirational newsletter and receive a free meditation that you can download. Sign up here

Frequently Asked Questions
When does the course start and finish?
The course is work at your own pace and begins when you log in. There is no time line for completion.
How long do I have access to the course?
The course does not expire.